3 for FREE (September 5 - November 16, 2017)

All guests in a stateroom can enjoy this deal! There's something for every client too, since all destinations are on sale, from Summer 2018 - Spring 2019.

FREE Stateroom Location Upgrade‡

FREE gratuities†

FREE Onboard Spending Money‡‡

Refer a friend get $25 each!

Special offers for Veterans, Retired and Active Military

14 Days or longer / $250 per person On Board Credit

7-13 Days / $100 per person On Board credit

6 Days or less / $50 per person On Board Credit

ROYAL CARIBBEAN - GREAT SAVINGS ON 2017 HOLIDAY CRUISES

Your holidays are about to get a whole lot merrier. All December long, royal Caribbean is bringing everything you love about the season onboard - from a tree lighting ceremony and a arrival parade with Santa himself. There will also be the biggest New Years celebration at sea. Join the fun an start a new decked out tradition.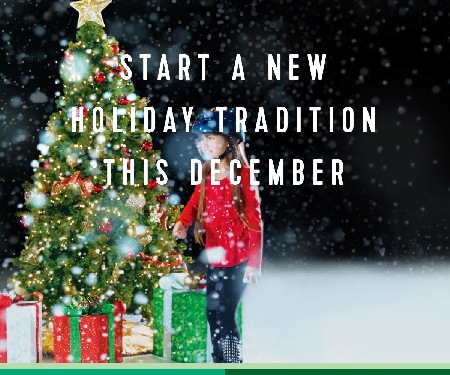 ***A valid passport is highly recommended and must be valid 6 months beyond return***
Travel Guard Insurance recommended