To some PARADISE is walking on the white sand beach of some tropic isle or sunbathing at the waters edge with a frozen cocktail..........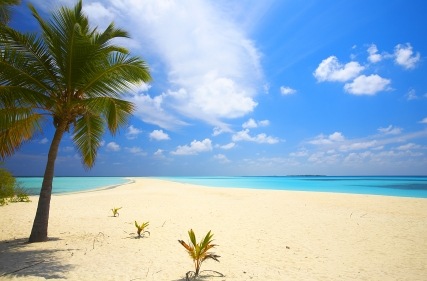 Others find PARADISE swooshing on freshly groomed white powder ski slopes and relaxing in a hot tub afterwards.........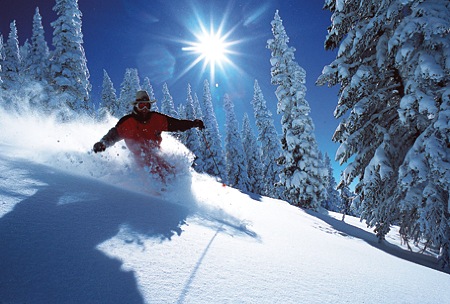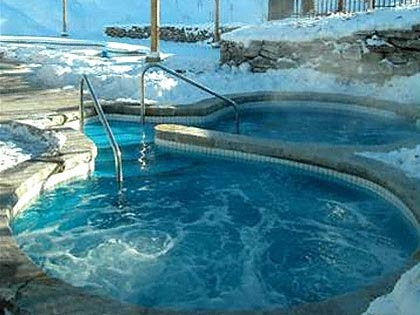 Then there are those who prefer the pampering only a cruise on the seven seas can afford.......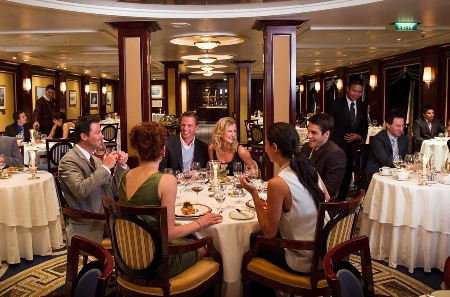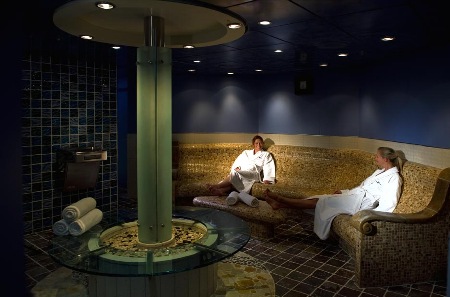 Some love the razzle, dazzle, glitz, and glamour of Las Vegas! Ah the many joys of this diverse destination: shows, fine dining, world class shopping, natural wonders, and yes the gaming.......

Whatever your version of PARADISE the staff of PARADISE TRAVEL is ready, willing, and able to take you there. PARADISE IS ONLY A PHONE CALL, EMAIL, OR CLICK AWAY!

Don't forget to visit our Facebook Page and LIKE us!!!!!!!http://www.facebook.com/paradisetravelsebring